Give your child a superior education in a bilingual setting. This program offer a complete daily schedule where students will study our core curriculum.
Online School Programs|Your Child Will Learn These Core Subject Areas:
Your child will have a set schedule when to attend these classes. Core subjects are taught Monday thru Thursday every week. Fridays are for extracurricular activities, testing, and parent-teacher conferences that occur after each Learning Block (there are 8 Learning Blocks during the course of the school year).
Plus, They Can Also Take Some Extracurricular Classes:
We teach our students beyond the curriculum.
At Ideal School, we foster a highly engaging experience for all our students. Beyond our set academic curriculum, we mold our students to learn and develop as individuals. Here are some things you can expect your child to learn with the Ideal School curriculum:
Academic skills depending on their current grade level.
Cognitive, social, and behavioral skills.
The value and skills of bilingual learning.
Self-advocacy and self-awareness.
Develop soft skills such as critical thinking, teamwork, etc.
Learn more about the Ideal School online learning experience when you book a demo with us!
Our monthly tuition fees for FULL-DAY Classes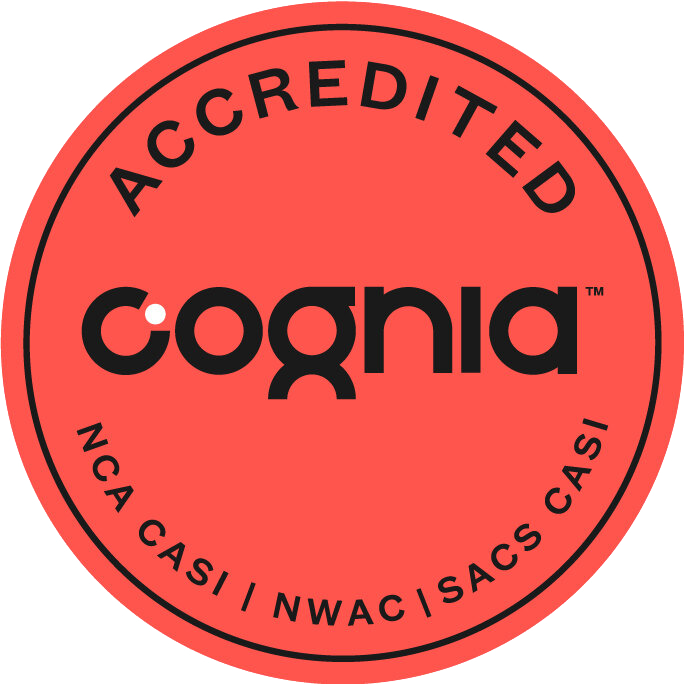 We are the world's only accredited online dual language immersion school (K-8) that connects students from dozens of countries in real-time with professional, bilingual teachers. Wherever you are, so are we!